Warm congratulation on the completion of a new factory of Jingjiang Ohji Rubber Co., Ltd.
On the morning of September 28, 2018, under the witness of municipal leaders such as Zhao Ye who is the secretary of the Jingjiang Economic and technological Development Zone, and Luo Xiaodong who is the deputy secretary of the Party and work Committee of the Development Zone, the new factory of Jingjiang Ohji Rubber Co., Ltd.that is a wholly Japanese-owned enterprise was completed.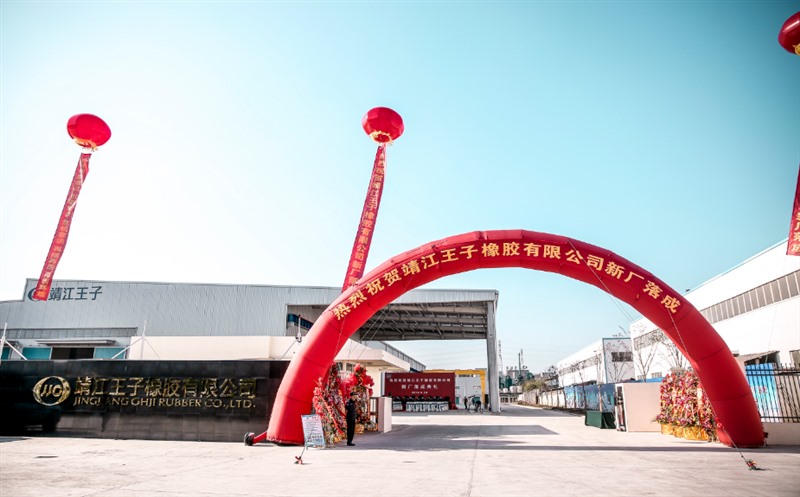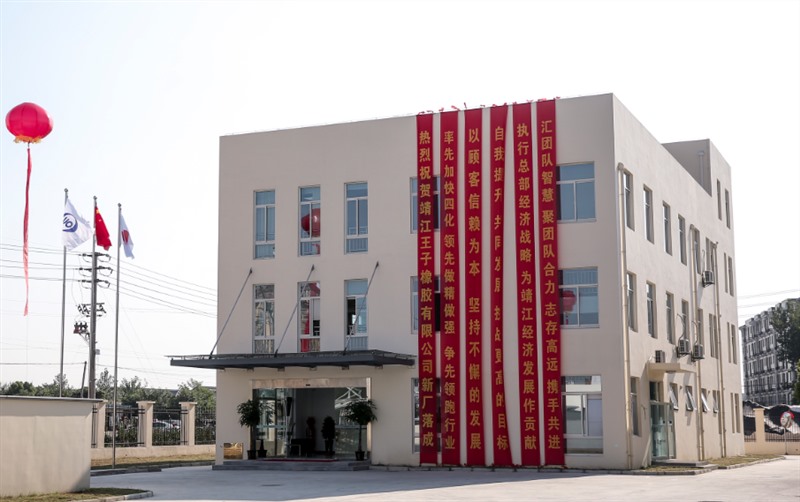 Accompanied by nakamura, the chairman of the Japanese headquarters of Ohji Rubber & Chemical Co., Ltd., all leaders visited the workshops of the new factory.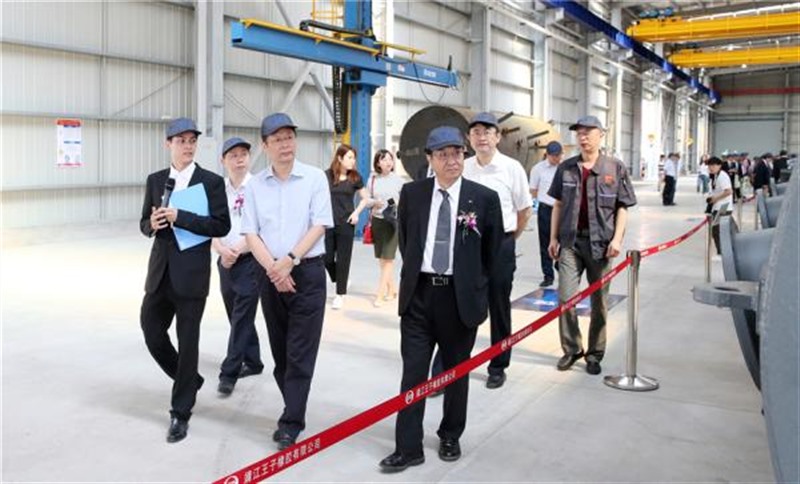 shimizu general manager of Jingjiang Ohji Rubber Co., Ltd., thanked the municipal government of Jingjiang Municipal Committee and departments at all levels for their warm support for many years!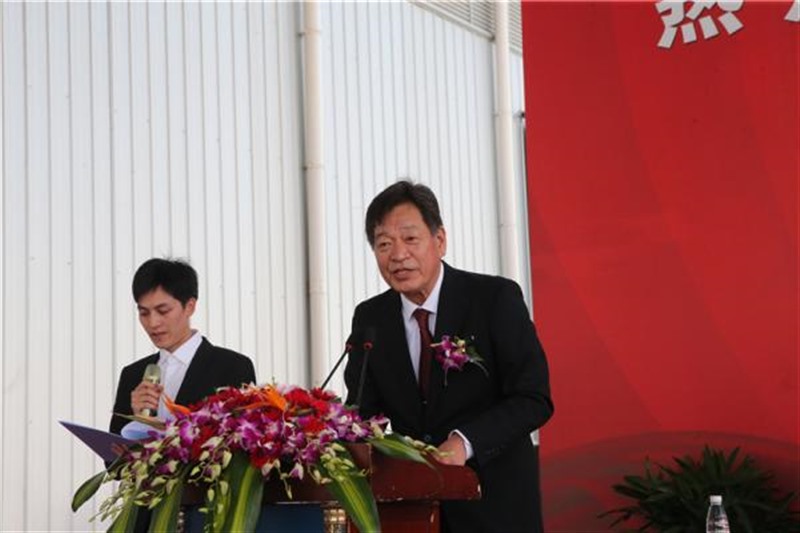 The Jingjiang development park and government departments also stated that in the future, they will continue to create a better investment environment, an open environment, and a rule of law environment, and strengthen the protection of intellectual property rights to provide efficient and high-quality services.
It is hoped that Jingjiang Ohji will introduce more new products with high technical content to China, speed up the pace of becoming bigger and stronger, and strive to build a century-old enterprise in Jingjing.